Is your vehicle blocked because of someone's bad parking?
Say goodbye to parking problems with Free My Way app
What problems this app can solve?
A lot of parking problems
Blocked
You are taking out your vehicle but someone's parked vehicle has blocked your way. No Problem Free My Way is here.
Traffic Jam
You stuck in a traffic jam caused due to bad roadside parking. No Problem Free My Way is here.
No Parking
Someone parked vehicle at No Parking place. No Problem Free My Way is here.
Emergency
Parked vehicles obstructing the movement of emergency vehicles like Fire Brigade or Ambulance. No Problem Free My Way is here.
and many more ...
>> Where there is parking problem, there is Free My Way <<
Features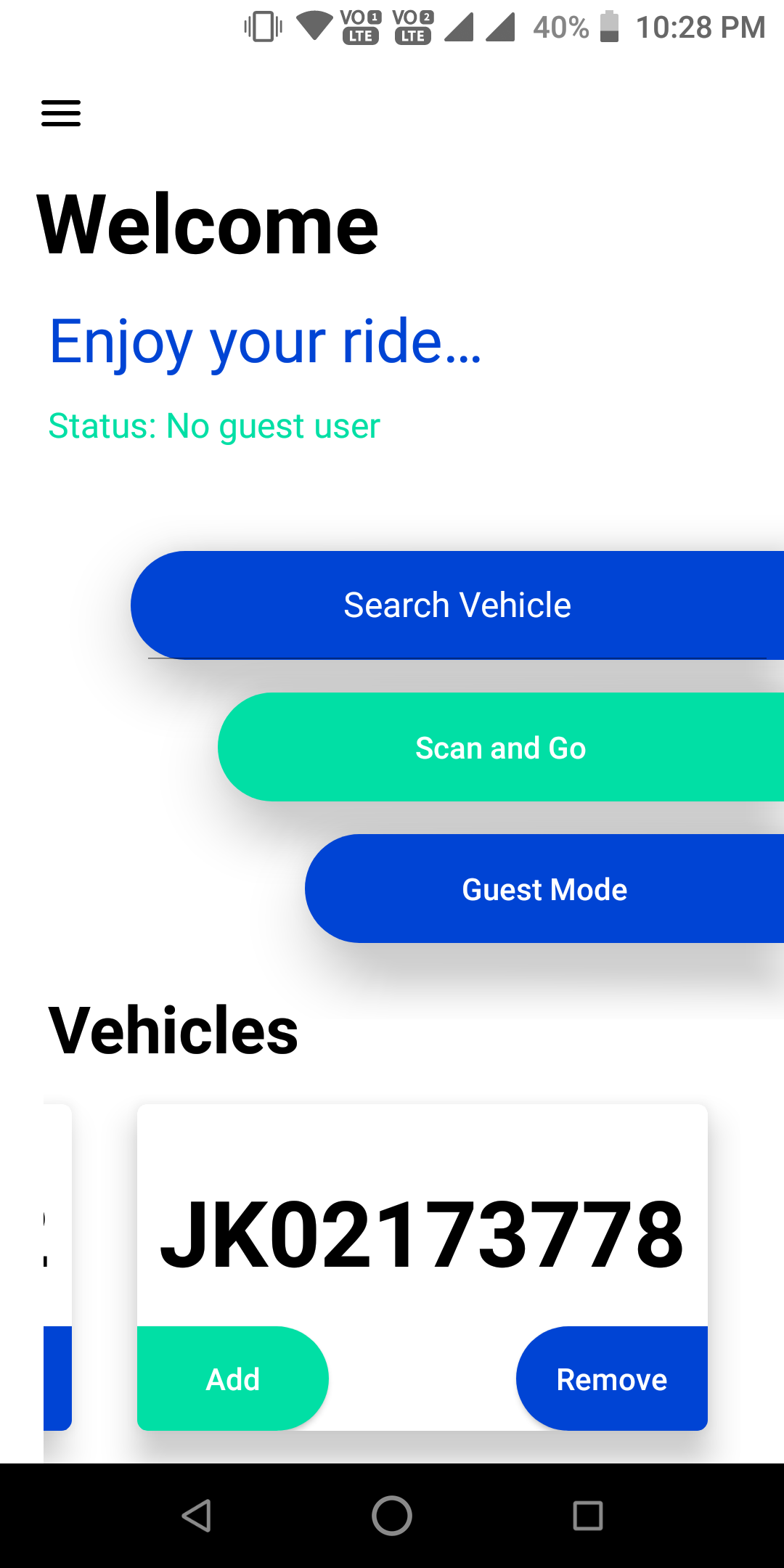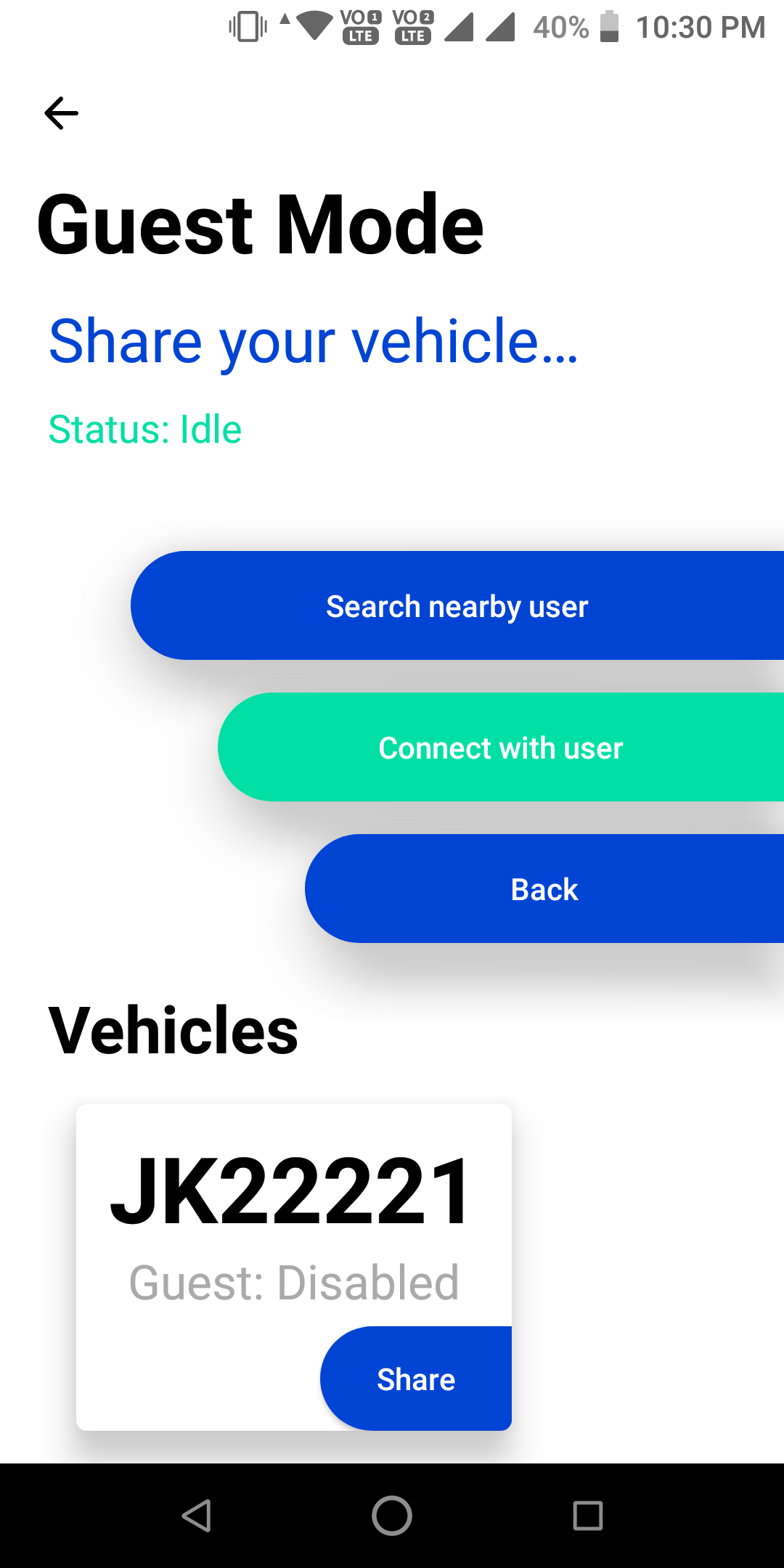 Simple and easy to use.
Easy to setup without any need to share your phone number or email address.
Only vehicle number is required.
Your vehicle number is your phone number.
Inbuilt vehicle number plate scanner.
High Quality HD calls.
We respect your privacy and we don't collect your personal information.
Guest mode to share your vehicle with someone else.
Battery friendly.
Free for all. No Service Charges. No InApp Purchases.
Want to know minds behind this app?
See who are behind this crazy idea
So what are you thinking ?
Just download our app from playstore and give it a shot
Download Now!